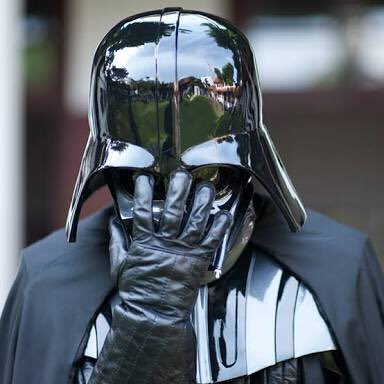 MSNBC Political Analyst Zerlina Maxwell blasted the Iowa Caucus as the "perfect example of systemic racism" in the aftermath of the state's Democratic party disastrous handling of Monday's voting, which the results still have not been released.
Maxwell and the MSNBC panel was discussing the low turnout for the caucuses across the state. Entrance polling showed 35% of Iowan voters were caucusing for the first time, as opposed to 44% in 2016.
"Democrats have long leaned on President Trump being a motivator for voters. Those number don't bear that out. Should that concern Democrats?" host Craig Melvin asked.
"Yes, but I think for a different reason than a lot of folks probably will think. Maybe I'll be the only person to say this today. The Iowa caucus is essentially the perfect example of systemic racism. 91% of the voters in Iowa are white," Maxwell said.
"The reason why you see a drop in turnout, I'm just speculating here, it could be perhaps that white children are not in the cages. So when you're talking about the tangible pain that black and brown people are feeling, they feel a sense of urgency because their kids are being put in cages, right? So if you have 91% white electorate, that sense of urgency may not be reflected in the turnout numbers," she continued. "I'm not saying that's the reason for this. It could be a factor."
Former President Barack Obama won the state in 2008 and Hispanic Sen. Ted Cruz (R-TX) was the victor in 2016.
Maxwell elaborated on her comments on Twitter: Zerlina Maxwell✔@ZerlinaMaxwell
My point being that the urgency and pain isn't felt in the same way. That matters even though no one will want to admit it.

I also noted that the caucus system is UNDemocratic & suppresses votes of historically marginalized like folks with accessibility needs and single parents https://twitter.com/elienyc/status/1224731475985289218 …Elie Mystal✔@ElieNYCNice. Explaining the low turnout numbers in overwhelmingly white Iowa, @ZerlinaMaxwell says that one factor is that "white children are not in the cages."838Twitter Ads info and privacy279 people are talking about this
https://townhall.com/tipsheet/juliorosas/2020/02/04/msnbc-contributor-the-iowa-caucus-is-essentially-the-perfect-example-of-systemic-racism-n2560703?utm_campaign=inarticle