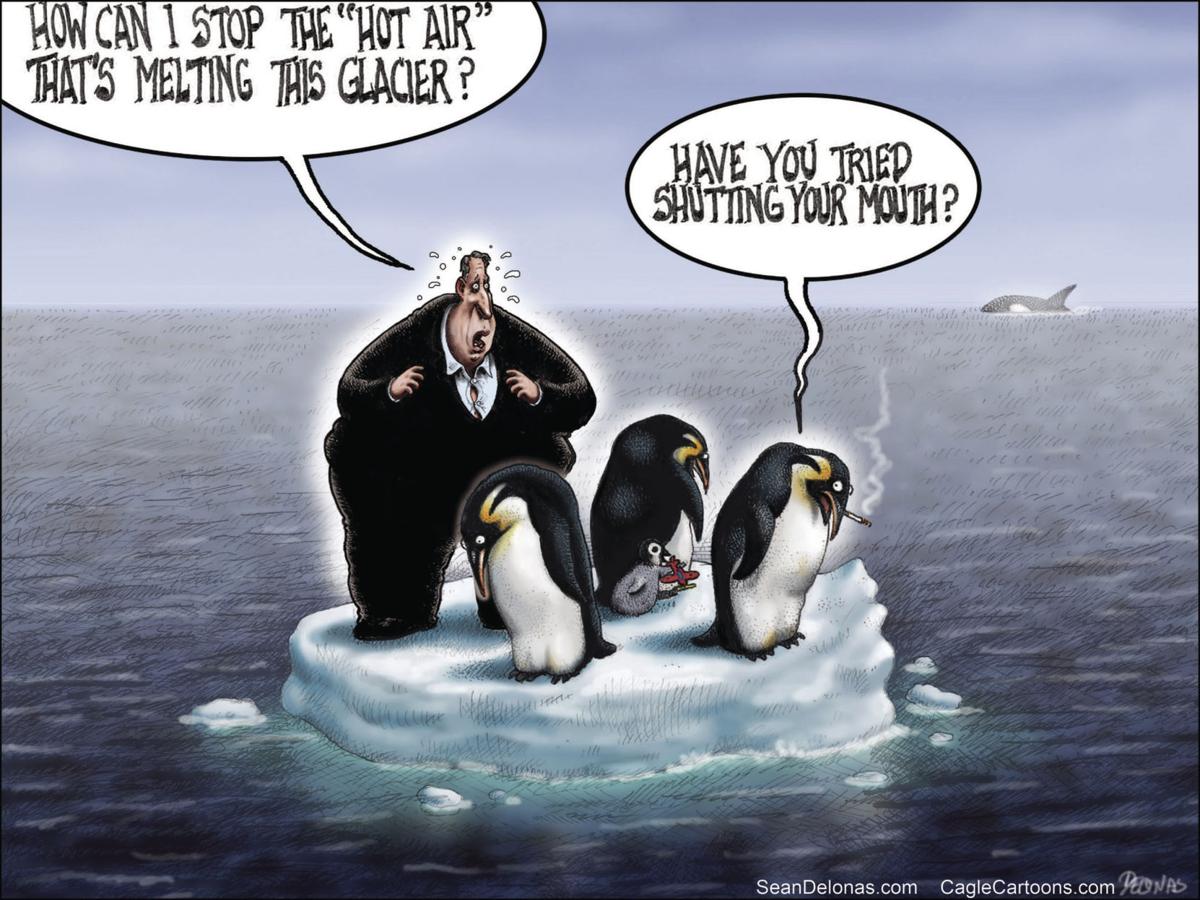 Perhaps inspired by the success of Coronavirus fearmongering in impoverishing the formerly prosperous West, global warming enthusiasts are beginning to agitate to list "climate change" as the cause of death on death certificates. The widely observed practice of listing Coronavirus as the cause of death for anyone who died with it, not necessarily of it, has worked wonders in scaring people into accepting previously unheard-of abrogation of constitutionally guaranteed rights.
The seed for this propaganda offensive was just planted in a spinoff publication of The Lancet, the formerly prestigious British medical journal that has fallen to the forces of political correctness. In a letter appearing the The Lancet Planetary Health (hat tip: Breitbart), researchers at The Australian National University write:
National mortality records in Australia suggest substantial under-reporting of heat-related mortality. Less than 0·1% of 1·7 million deaths between 2006 and 2017 were attributed directly or indirectly to excessive natural heat (table). However, recent research indicates that official records underestimate the association at least 50-fold.

Understanding the degree to which environmental factors affect human health is important if the impact of climate change is to be fully appreciated. As severe environmental events become more common, correct reporting and attribution is needed for effective evidence-based responses and to guide local, national, and global adaptation.
The Sydney Morning Herald eagerly picked up the story and transmitted it to a mass audience:
https://www.americanthinker.com/blog/2020/05/latest_warmist_scheme_record_climate_change_as_cause_of_death_on_death_certificates_.html